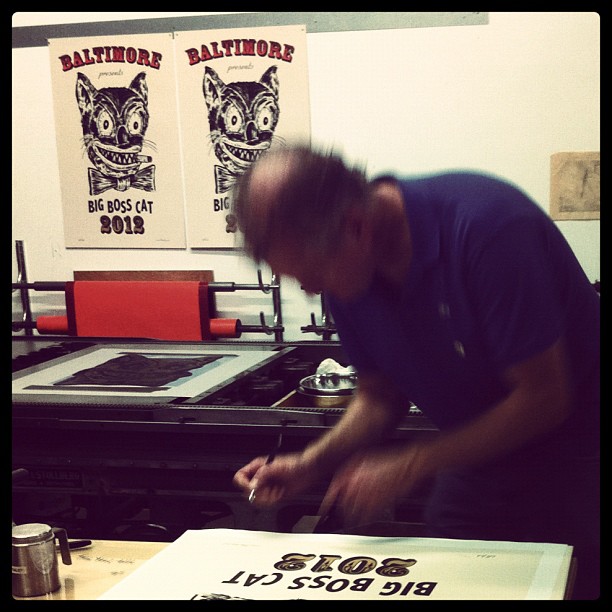 Visited the #BillFick #print show last night! Brought back a couple #prints! What a swell guy! They were printing #shirts last night at the show, literally hot off the presses!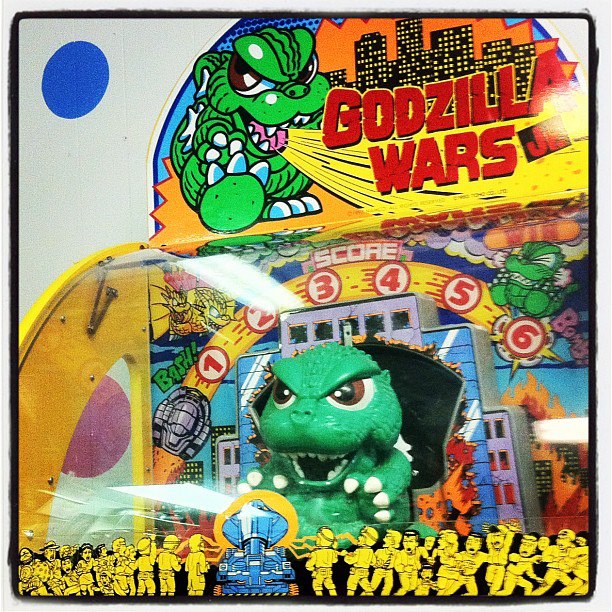 Look who came to hang out in the #noveltyhaus shop! #chibigoji #Godzilla Wars Jr. Come play!
#ToyPunks #filmmaker @justin_kovalsky and his #beautiful crew honored the #noveltyhaus shop with a visit today! Lesson of the day: Rat-Bat-Spiders are hard to let go 😉
#Raveonettes in 3D at the #BlackCatDC tonight! Charging up some magic!
#noveltyhaus #flyers. #ZuluPearls, #doubleduchess, #PigDestroyer at #ottobar. Look into it! Hang your event flyers at the shop!